Fill in the form below
Enter now for your chance to win the hockey opportunity of a lifetime!
Thanks for entering!
You're one step closer to seeing your child skate with their hockey heroes. With the support of dedicated fans like you, we're making dreams come true for many young hockey lovers across Canada. Thank you for your submission. A confirmation email will be sent to you shortly.
Attention !
There are some errors with your data.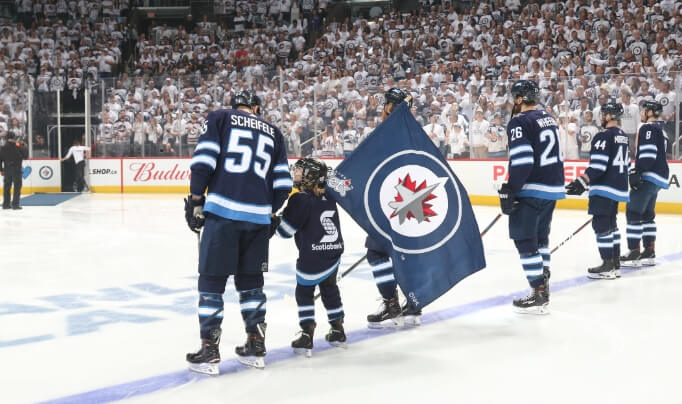 Give your child a once in a lifetime chance to join their hockey heroes on the ice. Join the fun by entering the Scotiabank Skaters Contest today!
Your child could take the ice at an upcoming NHL, AHL or OHL game. Plus, you also win four (4) tickets to the game and a team jersey.
Lace up and enter today!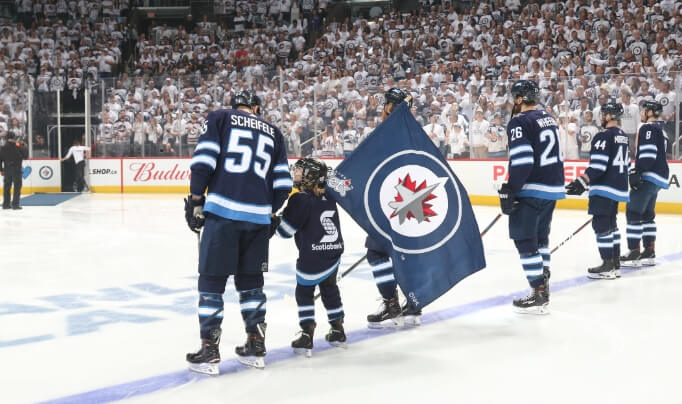 The Scotiabank Skaters Contest is only open to children aged 7-14. Winners must be confident in their skating ability in front of large crowds and those selected will be asked to complete an online qualification form.
Prize Includes:
Opportunity to take the ice ahead of puck-drop
Four (4) tickets to the game
Team Jersey